Wordpress Web Sites

For many years we designed only custom-build web sites, moving on to templated and then responsive designs. We discovered, however, that our clients increasingly wanted sites they could modify, edit, add to. In the early days of Wordpress, there were still a lot of things you couldn't do without hard-coding content, but the application has improved immensely. Now we recommend Wordpress to clients for its ease of use (compared to much more complex platforms such as Joomla and Drupal) and countless free plug-ins which enable events, blogs, shops, membership etc.
National Organisation Web Sites
Telecommunications UK Fraud Forum (TUFF)

TUFF has, over the last 25 years, built a reputation based on providing a platform for its members where they can, as a membership body, identify and address those issues facing the telecom industry in tackling fraud and crime... read more....
The Peckham Society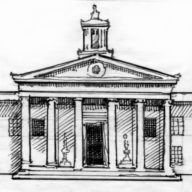 Historic and campaigning society for Peckham, SE15 and was affiliated to The Civic Trust while it existed... read more....
Worldwide Sound Brokers

Bob Kelly of WSBs has over 45 years experience in the professional Livesound touring equipment industry... read more....
London Jazz Radio

Based in London, but with the possibility of reaching anywhere in the globe should people wish to check it out... read more....
Musician Web Sites
Reem Kelani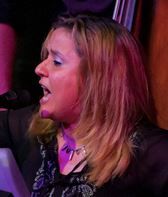 Palestinian singer, musicologist and broadcaster was born in England, brought up in Kuwait and now lives in London... read more....
Henry Lowther

Bandleader, composer and trumpeter, he has been a busy professional musician for over 50 years... read more....
Roland Perrin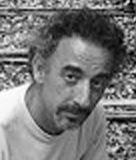 Composer, pianist and educator who creates music that combines irresistible world music grooves, jazz improvisation and structures in the European symphonic tradition... read more....
Chris Hodgkins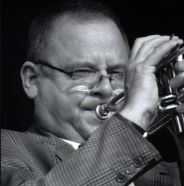 UK trumpeter, previously the director of Jazz Services Ltd... read more....