Large, Medium & Small Business Clients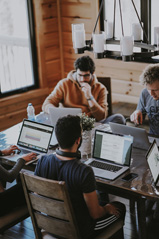 One of the areas we are very proud of is our work for individual and small business clients. Our personal touch means that we can take you through the steps you need to come up with a plan for your project. Whilst we have designed databases for large clients such as Action For Carers, National Historic Ships, Centre for Agriculture and Biosciences International and Metropolitan Lodge, we can also cater to small businesses such as wedding planning, recipes, designers, artists,community sites, sports teams, musicians , restaurants, churches, photographers, CV writers and many more. You will be very pleasantly surprised the difference a well-designed custom database can make to your project.
We can also provide a domain and hosting for your data, as well as data migration services, for example migrating Excel spreadsheets to a database, whether Microsoft Access, SQL Server or MySQL.
Community Care
Organisations
Action For Carers (Guildford)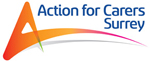 Led by carers, they are run by an executive committee of carers and supported by professionals from Health, Social Services and the voluntary sector... read more...
Erb's Palsy Group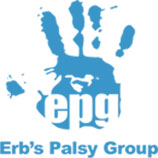 Database design and development for remote networking of trustees for the Erb's Palsy Group... read more....
White Lodge Centre (Chertsey)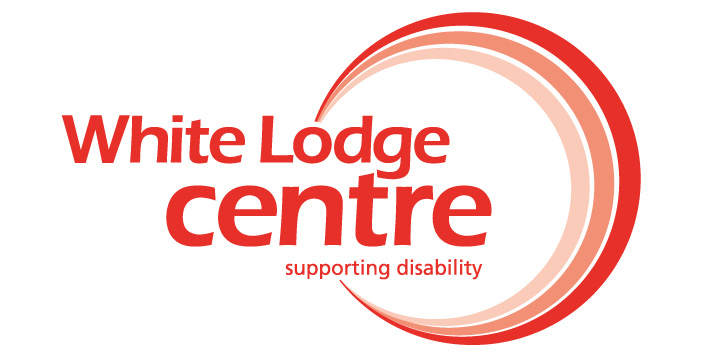 Support disabled children, young people and adults, their families and carers in Surrey... read more....
Southend Carers

Essex-based organisation run by staff and volunteers... read more.....
Onside (Worcester)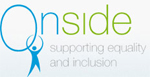 Charity established in 1993 stemming from a belief that everyone has the right to be a valued human being read more.....
...
Race Equality (UK)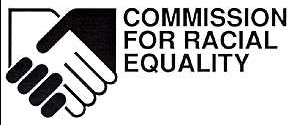 For many years we developed databases for Race Equality organisations in Ealing, Northamptonshire, Manchester, Charnwood and Watford...
read more...
National Organisations
Centre for Agriculture and Biosciences International

International not-for-profit organization that improves people's lives worldwid... read more...
National Historic Ships

Government funded, independent organisation which gives objective advice to UK governments... read more...
Metropolitan Lodge

Secular society open to men of any race, religion, political belief and statuss... read more...
People's Trust for Endangered Species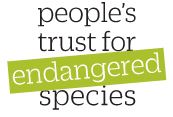 Provide direct support for conservationists to involving the public and volunteers... read more...
TUFF, MICAF, London Fraud Forum

Telecommunications UK Fraud Forum provide information exchange and promotion in a united effort against telecommunications fraud... read more...
Regional Organisations
Damp 2 Dry (Barnsley)

Damp 2 Dry, a building solutions company, asked us to design a database for their staff and customers to track quotes, orders, invoices, staged payments, email contact with clients and general business reports. They came back to us having worked with the database for a year, wanting to expand its capabilities to multiple users via the internet.
Recycling Project Databases

We have designed databases for recycling projects in Greater London which began with a design for The London Community Recycling Network... read more...
Restore Community Projects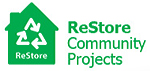 Most recently, we have designed a new recycling database for Restore in Tottenham which additonally covers Gift Aid management... read more...
Other Clients
We recently designed a loan management database for Access/MySQL for RAS Capital (London West End) and a client/event management database for Romantic Weddings on Lake Garda (Italy).
All our other clients are too numerous to mention, but here are a few: Londonwide LMCs (City), George Spencer Designs (Chelsea), Tower Hamlets Community Development Agency (Brick Lane), Pilotlight (City), Derman (Hackney and Harlesden), Wallace Cititraining (Covent Garden), Pat Delbridge Associates (Covent Garden), Pi Capital (City), Bucks University College (High Wycombe), London Borough of Southwark (Camberwell).