The Database Bureau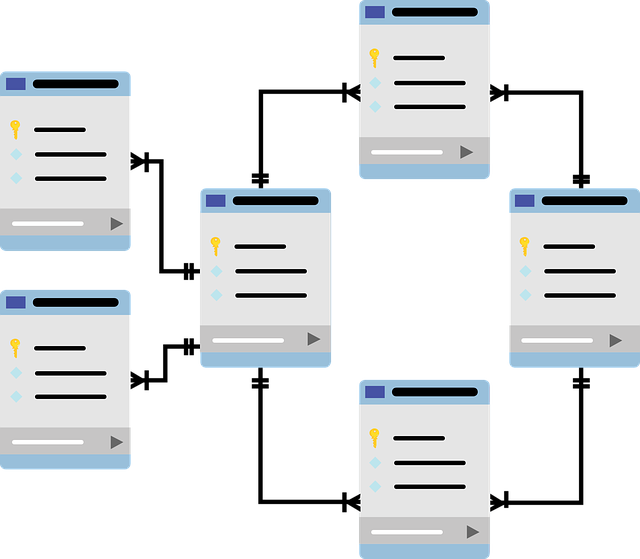 We have over 25 years experience in providing custom designed databases for both office based systems and web sites, using Microsoft Access, SQL Server and MySQL. Off the shelf software is suited to straightforward customer management systems and the like, whereas we pride ourselves in tailoring our designs to suit our clients. Our founder Steve French will be happy to talk you through the database design you need, and how you want to use it: you may want a standalone application on a desktop computer, a database for a small or medium network, a database which is accessed on a web site or a web site that uses your database for its data. We also provide domain registration, web hosting, email management and database hosting.
We Specialise in Bespoke Database Design
We find that the reasons people ask us to design a database for them are usually one or more of these: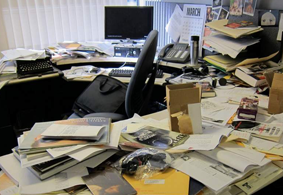 You have piles of Excel spreadsheets that need bringing together
The details of your customers, staff and suppliers are stored in different places
There are a complex variety of Word mailmerges and lists that needs organising
You have a database that nobody understands, run its course or is badly designed
You need staff and others to share your data over different sites and from home
There are documents stored across your company you need to control
About Us
Our skills, approach and management
Typically, we will discuss requirements with you and produce a project document. Usually, there will need to be data migration from other sources (such as Excel, text and CSVs) which we will convert into data tables: you may even have an existing database that requires a complete overhaul. The data might be stored locally or in the cloud on a MySQL Server or Microsoft SQL Server. We would then build a "front end" you can use to access this data via data entry forms, and reports you can print...
view more
Testimonials

Paula Palmer, Office and Web Manager, National Historic Ships
... (The Database Bureau) has worked with us over the last 6 months to design, install and maintain our database, including the migration of historic information. They took time with key people in order to understand our requirements, giving advice where they felt necessary, and explained the development in terminology we could understand...


view more

Latest Projects
Database Design

Currently working with Zoological Society of London (ZSL) (London Zoo), Erb's Palsy Group (Coventry), Centre for Agriculture and Biosciences International (CABI) (Oxfordshire), National Historic Ships (Greenwich) Metropolitan Lodge (Covent Garden), Southend Carers (Essex), Action For Carers (Guildford), White Lodge Centre (Chertsey) and Damp2Dry (Barnsley)
Web Design

Recently completed sites for Erb's Palsy Group (Coventry), Telecommunications UK Fraud Forum (TUFF), South London History Site The Peckham Society, world music singer Reem Kelani, jazz trumpeters Henry Lowther and Chris Hodgkins, internet radio station Jazz London Radio and supplier of large PA systems Worldwide Sound Brokers.
Hosting

We also host over 50 domains, providing domain registration, email set-up and management, DNS settings, SSL upgrades, control panels and cloud based database hosting for MySQL, SQL Server and Access databases, as well as many other services.